Collections
Shop for Dan Sproul's artwork based on themed collections. Each image may be purchased as a canvas print, framed print, metal print, and more! Every purchase comes with a 30-day money-back guarantee.
Artwork
Discover captivating and enchanting artwork images for sale by renowned nature photographer and digital artist Dan Sproul in Lima, Ohio. Immerse yourself in a world of stunning visual narratives that celebrate the beauty of the world through Dan's unique lens. From breathtaking landscapes to vibrant wildlife, restored historical patents or unique urban images, each piece is a masterpiece that is sure to please. Every purchase comes with a 30-day money-back guarantee.
About Dan Sproul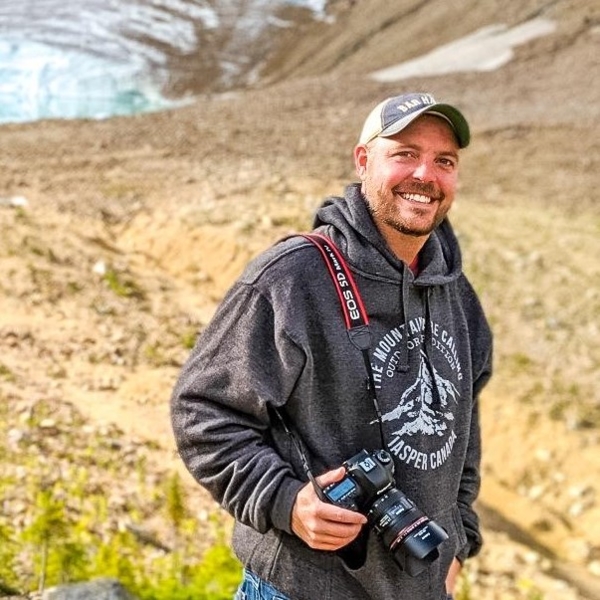 Dan Sproul is an award winning fine art photographer and artist from Lima,Ohio. Explore a curated collection of Dan Sproul's artwork, available for purchase, and bring the magic of nature into your home or office. Each image tells a story, inviting you to embark on a visual journey through the landscapes, colors, and textures that define our world.

Whether you're a seasoned art collector or a nature enthusiast, Dan Sproul's photography and art offers a captivating blend of artistry and conservation, making each piece not only a visual delight but also a statement of environmental consciousness. Own a piece of Dan's remarkable vision today and experience the beauty of nature anew with every glance.

Browse the exquisite selection of artwork images for sale and let Dan Sproul's photography ignite your passion for nature while adorning your space with timeless beauty. His work has been used by major hotel chains and featured in several blogs. Unique nature and landscape photography prints are available in several formats including framed, canvas, metal and wood. Other home decor and gift idea options are also available, enjoy the gallery!